Protection by holographic products – "Brand Protection"
The most elementary, but without a doubt most prevalent problem faced by businesses today is maximizing revenue in a competitive market place by ensuring confidence in the Brand supported by healthy retail.
By combining highly complex proprietary holographic labels and hidden security elements with branded goods and products, we create an unbreakable bond between the product and end-user eliminating possibility and existence of counterfeits. The end-user can identify and judge with great ease, the authenticity of the item at first glance.
Applying holographic security labels will ensure customer is holding a genuine product and gives the brand owner control over revenue stream. All major brands for various types of everyday products are at risk from experienced forgers using increasingly sophisticated and advanced techniques to destroy brand integrity.
By using holographic security elements you ensure customers they are buying an original product

 All known trademarks according to our information, the "Report on the EU's enforcement of intellectual property rights – Results at the EU border 2017 'are in jeopardy

 We know that the number of experienced counterfeiters is every year increasing. They are using more sophisticated and advanced technology for product forgery
Holographic Brand Protection
Effective worldwide protection of your assets and Intellectual Property

See tremendous increase in revenue by cutting out fakes

Ensure your Customers "buy genuine products with confidence" and don't second guess your brand

Shield your Brand from knockoffs and defend against attempts to replicate your success

Strong brand protection with Optaglio holographic security solutions guarantees solid retail results and serves as effective marketing tool to gain where competitors have lost

 Control production provides protection against over production and ends "3rd Shift"

Added protection against legal ramification for damage or harm suffered by customers through use of counterfeit goods
Our solution is simple to implement and easy to adopt, but will ensure highest levels of brand protection for your products in turn drastically improving your retail and revenue. The solution is so ingenious; it does not require any additional installations, software or heavy investment.
Holographic Solutions for Industry
Wines and spirits

Electronic Products, White Goods and Components

Agricultural Produce

FMCG

Jewelry, Watches, High Value Goods and Accessories

Automotive Components and Parts

Machinery, Electricals and Equipment

Fashion, Soft goods and Luxury Brands

High-end Food Products.

Toys and Products for Infants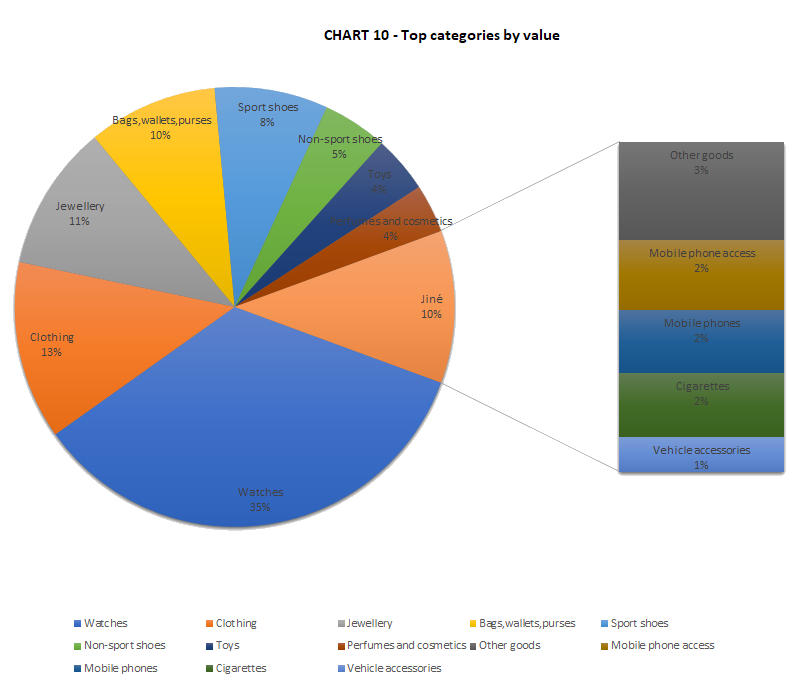 "Source: Report on EU enforcement of intellectual property rights – Results at the EU border 2017″